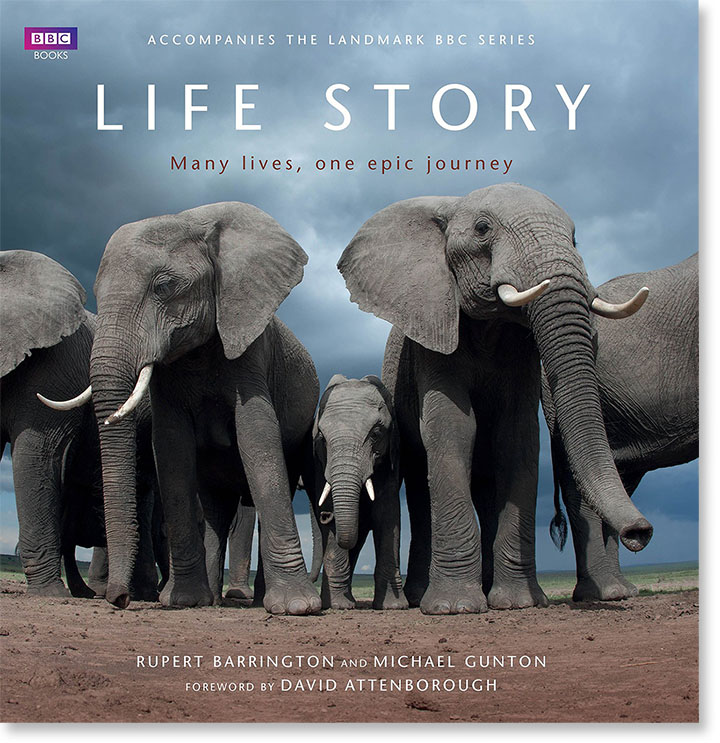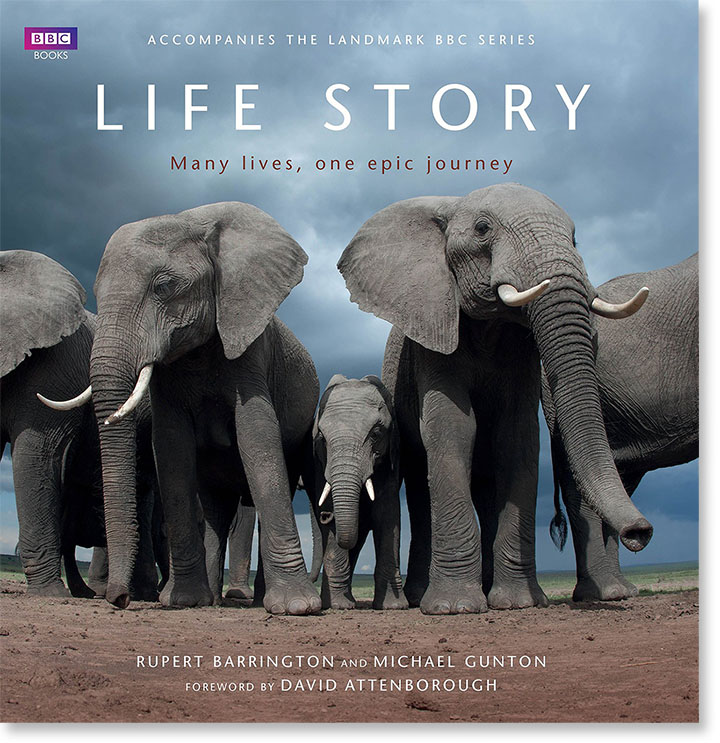 I am excited to announce that seven of my bald eagle images, taken on the Chilkat River in Alaska, will appear in a book published by BBC Books, a division of Random House Group Ltd. The book will accompany the BBC television series, Life Story: Many lives, one epic journey" by Rupert Barrington and Michael Gunton. The book's forward is written by Sir David Attenborough.
Life Story, a six-part series produced by the famed BBC Natural History Unit follows animals from around the globe on their life's journey. The series description says, "From the moment they are born, every animal on the planet begins the same great and perilous journey – life. Narrated by Sir David Attenborough, Life Story is told from the perspective of individual animals, this series follows the journey from birth to parenthood." The series, scheduled to premiere on BBC 1 this fall, is described as a ground-breaking series.
Life Story is the first BBC landmark series to be shot in ultra-hi-definition (4K), delivering the highest quality images ever seen in a wildlife documentary.
In a BBC press release, Mike Gunton, executive producer of the series, says: "I think Life Story has raised the bar again in our natural history 'landmarks'.
"Shooting in Ultra High Definition has been amazing – there is such a high level of intensity and insight, I think the audience will see the extraordinary ways animals survive in a wonderfully new light… and of course David Attenborough tells all the stories brilliantly."
Life Story is a BBC/Discovery Channel/France Televisions co-production distributed globally by BBC Worldwide.
The book is available for pre-order on the U.S. Amazon.com website, and the U.K. Amazon.com website. Both websites list a release date for the book of October 9.
I haven't heard when the series airs except that in the U.K., it will be on BBC1 this fall. I will update this blog post when I learn of the airing dates both in the U.S. and the U.K. Currently, only the The BBC online store in the U.K. shows that DVD and Blue-ray discs will be available on December 1.
I'm proud to be associated as a contributor with a project of this calibre. It was a pleasure to work with the book's editor Rosamund Kidman Cox (former editor of BBC Wildlife Magazine) and picture researcher Laura Barwick. Their attention to detail in both content, editing and design was refreshing. It's not something you often see in today's cash-strapped media industry. It gave me hope that the media can still do exemplarily and ground-breaking work.
---
Be the first to know
'Like' the Dengler Images Facebook page
or follow my Twitter feed to know when I post iPhone reports from the field.