While I spent most of a recent long-weekend trip to Glacier National Park in Montana lugging my heavy Nikon camera and lenses, I found myself without them during an impromptu hike to Avalanche Lake in the park.
The point I want to make is that it has been said that the best camera is the camera you have with you. In this case, all I had was my iPhone. Not having my super high-quality Nikon equipment forced me to approach photography differently. The best part was not being burdened by lugging the typical backpack of gear up the mountain. Being liberated from this made the hike enjoyable and allowed me to easily and quickly try different things.
It really is true. The best camera is the camera that you have with you. Would I have taken more technically better quality photos with my Nikon equipment? Probably, but without the iPhone on this hike on this day, I would have only had memories had I not had the phone.
The 4.5-mile roundtrip hike to the mountain lake was fun, relatively easy, with beautiful scenery. Included that day was a side-hike through a grove of giant western cedars on the Trail of the Cedars trail that connects with the Avalanche Lake Trail.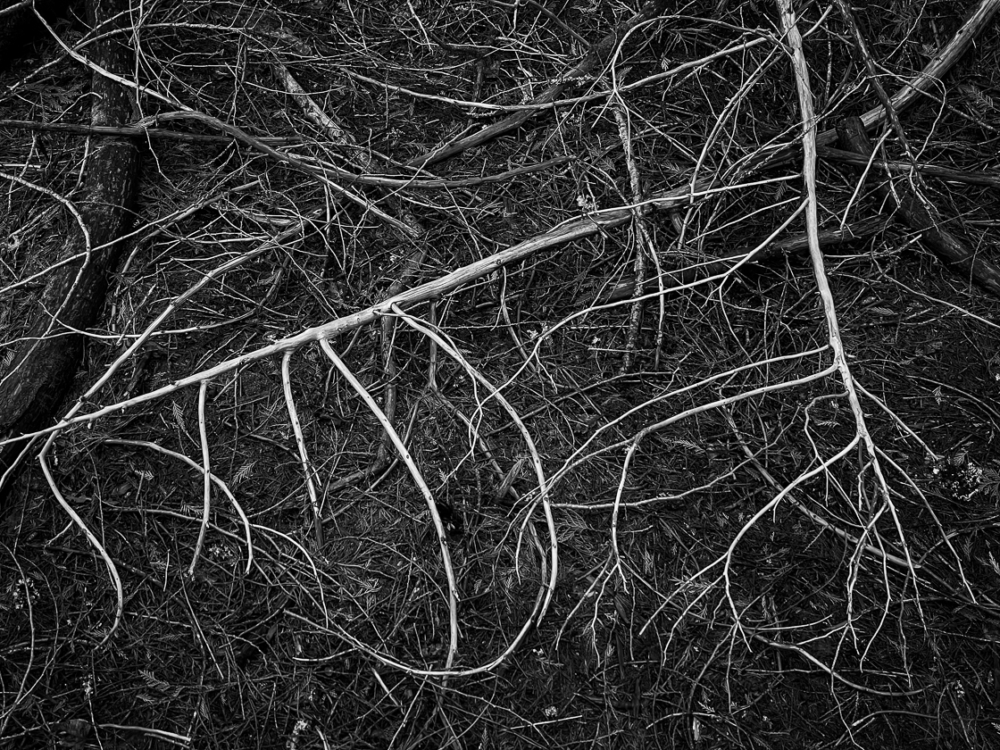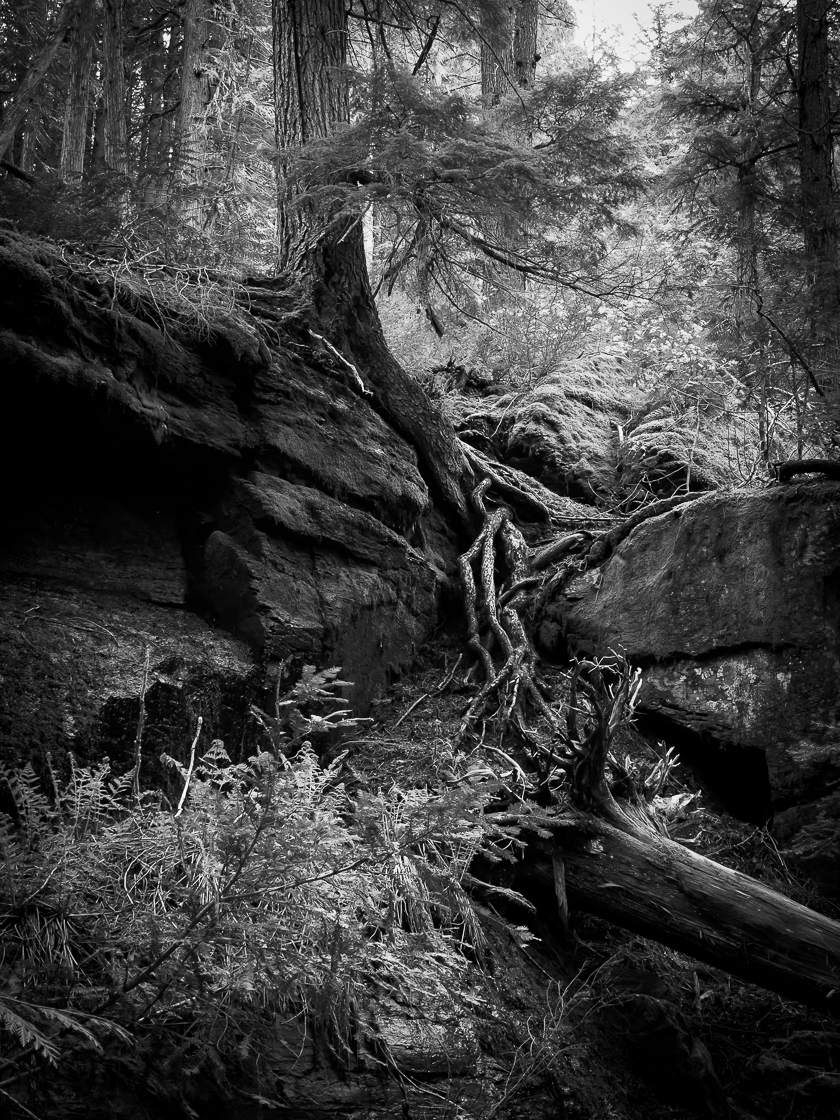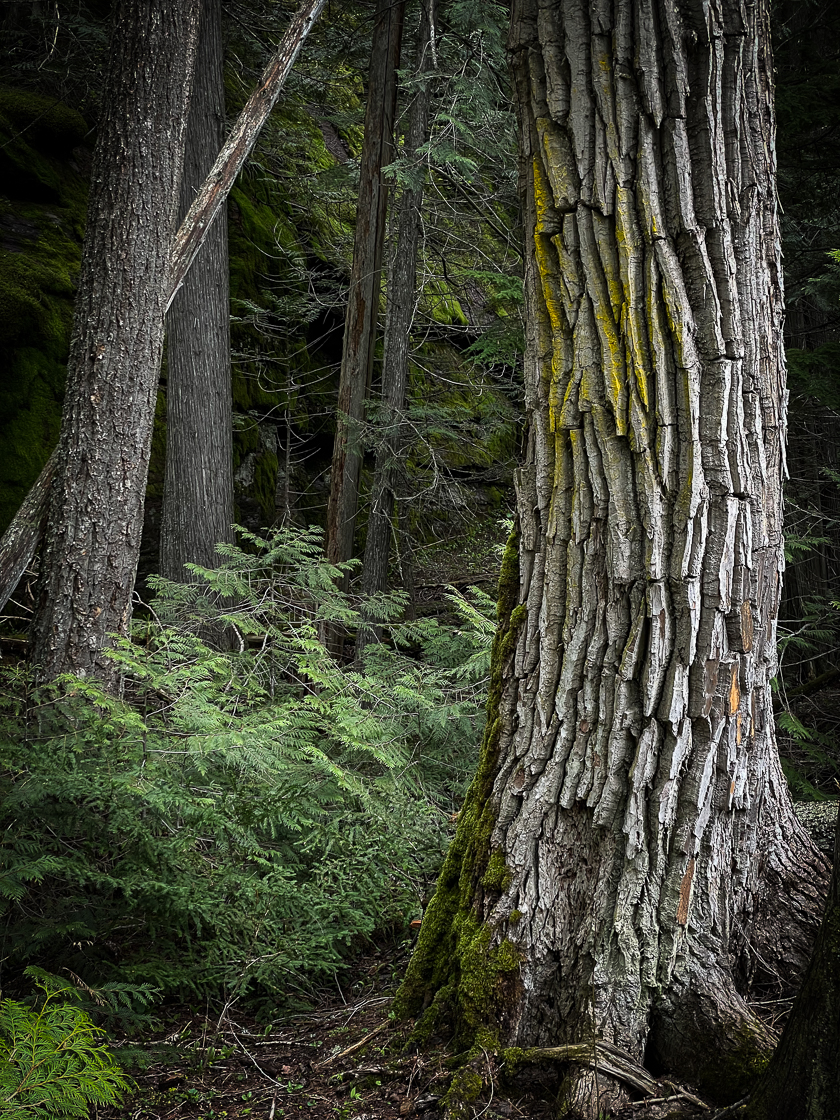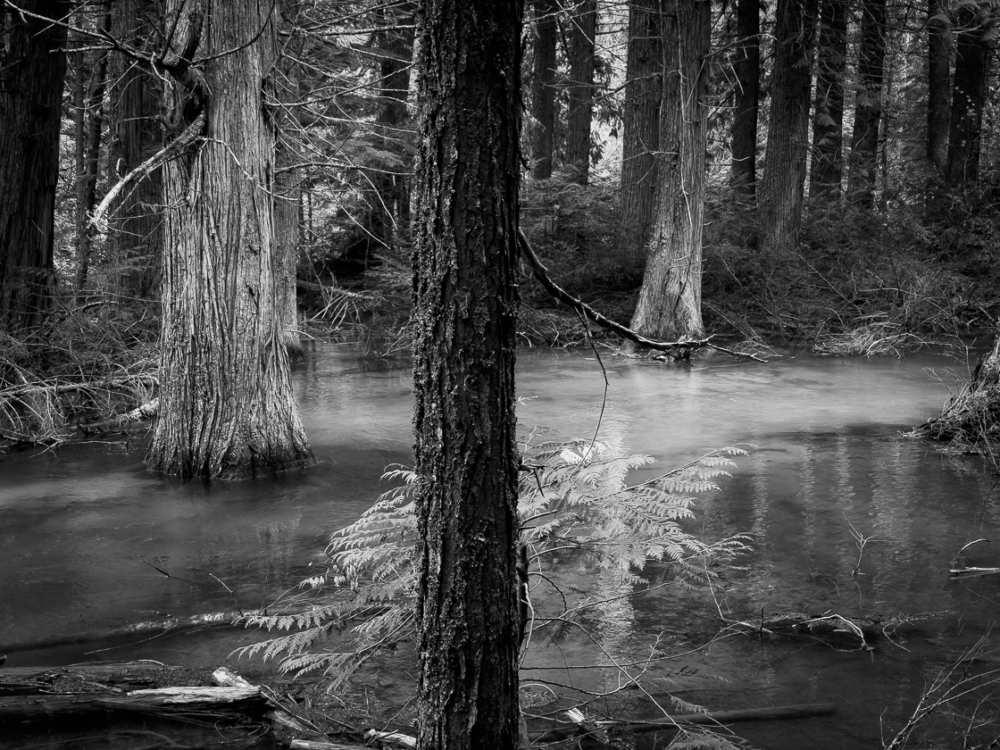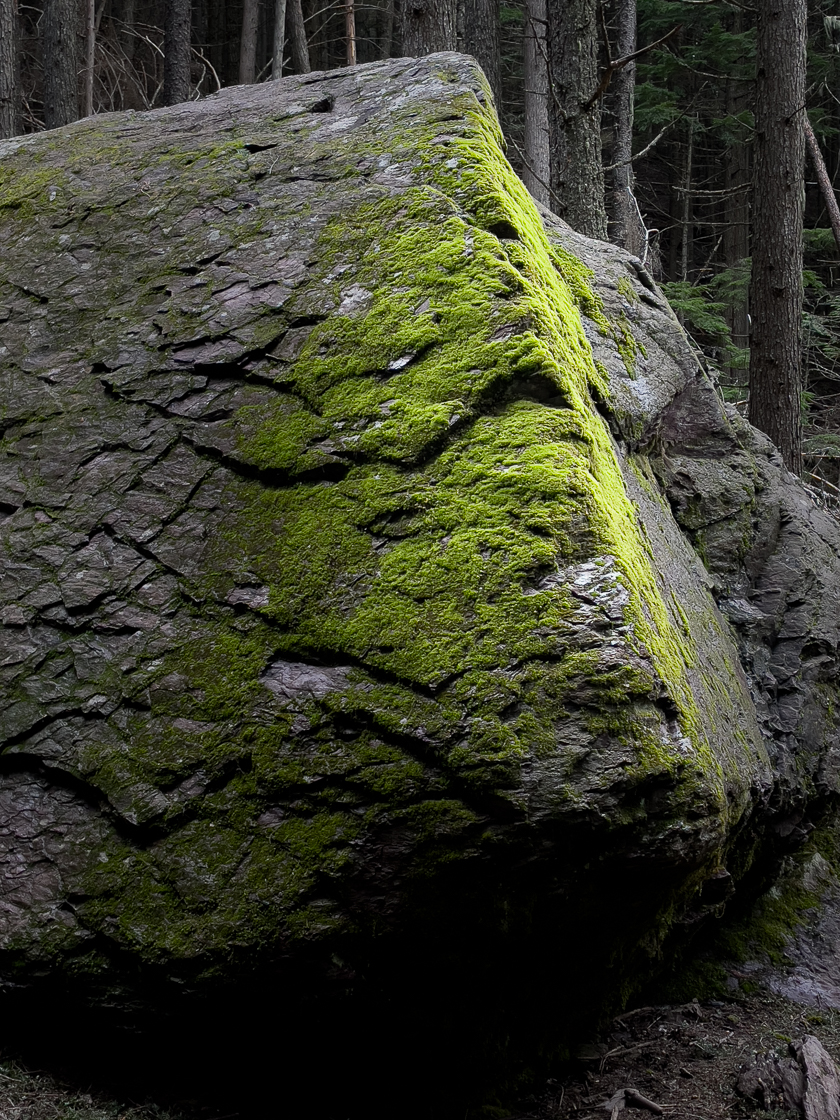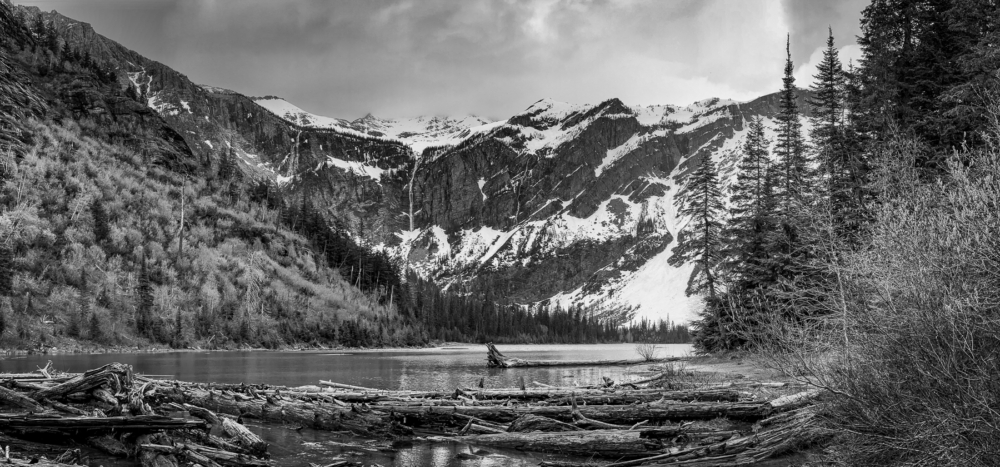 Glacier National Park in the Rocky Mountains of Montana encompasses more than 1 million acres. The park's nickname is the "Crown of the Continent Ecosystem." The park was established in May 1910. Soon after, hotels and chalets were established in the park, including the Lake McDonald Lodge. In 1932 construction began on the Going-to-the-Sun Road, allowing automobiles to traverse the park. Climate change is affecting the park. As of 2010, only 25 active glaciers remain in the park, down from the 150 that existed in the mid-19th century.
---
Be the first to know

'Follow' Dengler Images on Instagram @DenglerImages or follow my Twitter feed
to know when I post iPhone reports from the field.