Carol and I took advantage of some unusually cool weather with predicted clear skies and decided to do an overnight float on the Eleven Point River. The fact that there was going to be a moonless night, plus being located in one of the darkest spots in the lower 48, I decided I would attempt some Milky Way photography. To accomplish that required looking a satellite imagery to find locations to camp on the river that had the river going the right direction to get both the Milky Way and river in the photo. Unfortunately, one of the best gravel was probably not the best for camping with its large-size gravel.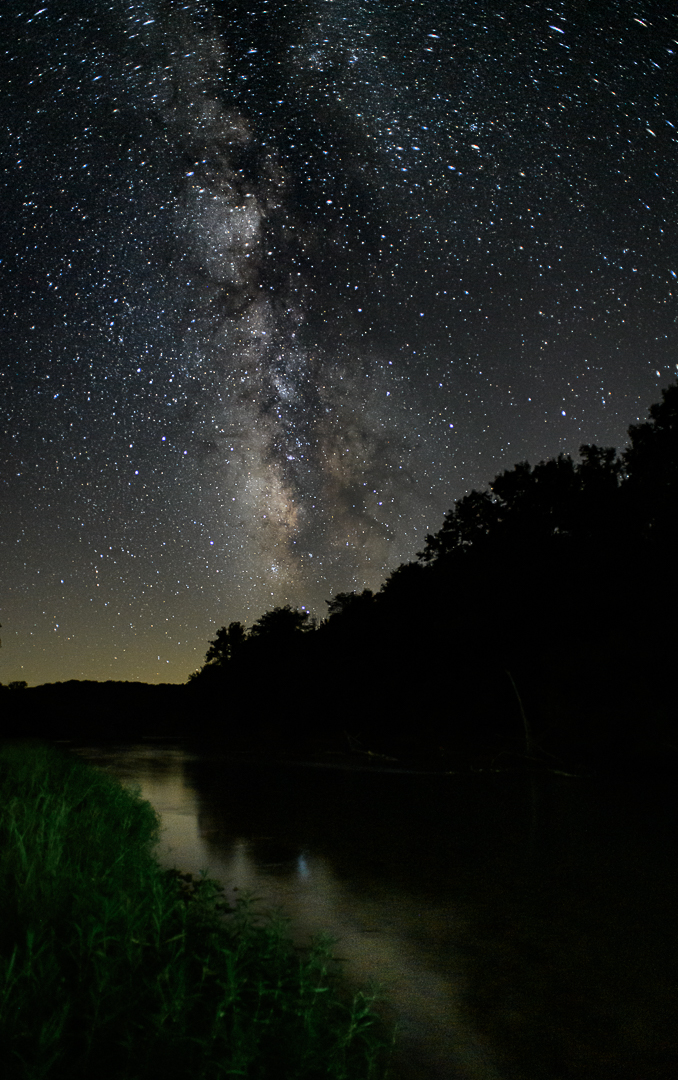 There really were amazing views of the sky.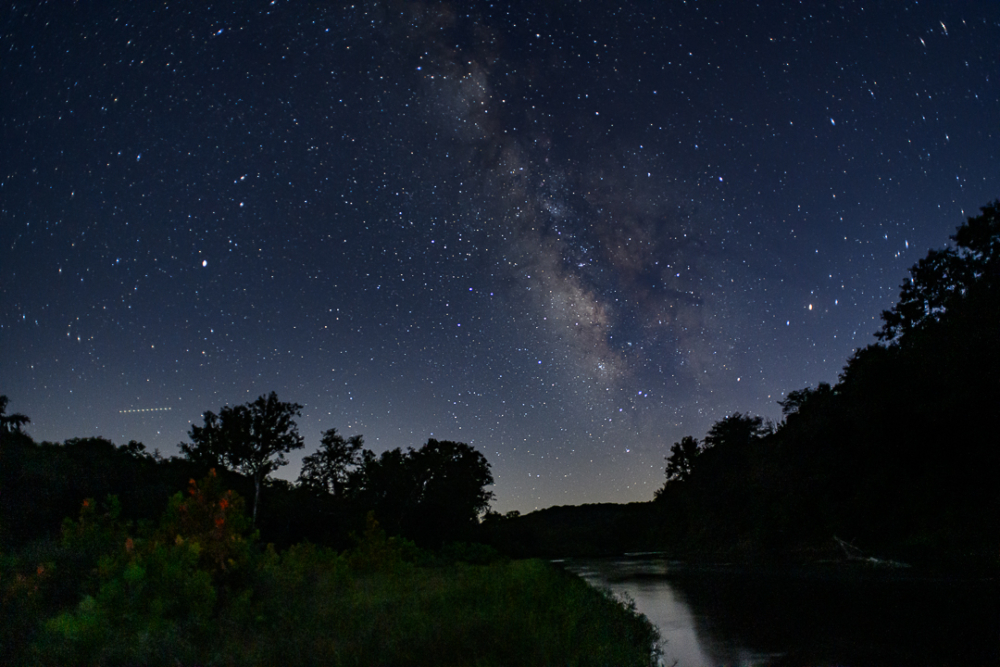 Plane in lower left messed up the shot, will look to see if I have one without. But perhaps it is ok with the plane. After all, that is how our night sky is today. There were many many planes crossing the sky that night.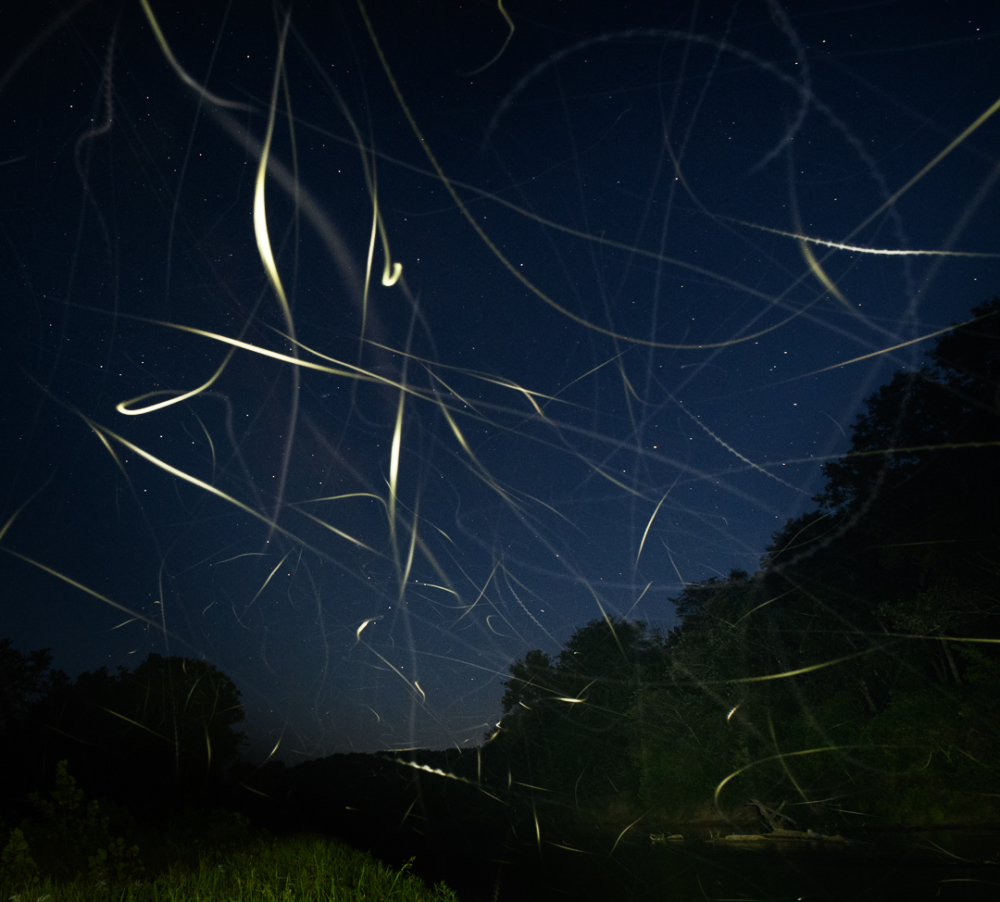 Flying insects made for an interesting visual abstraction.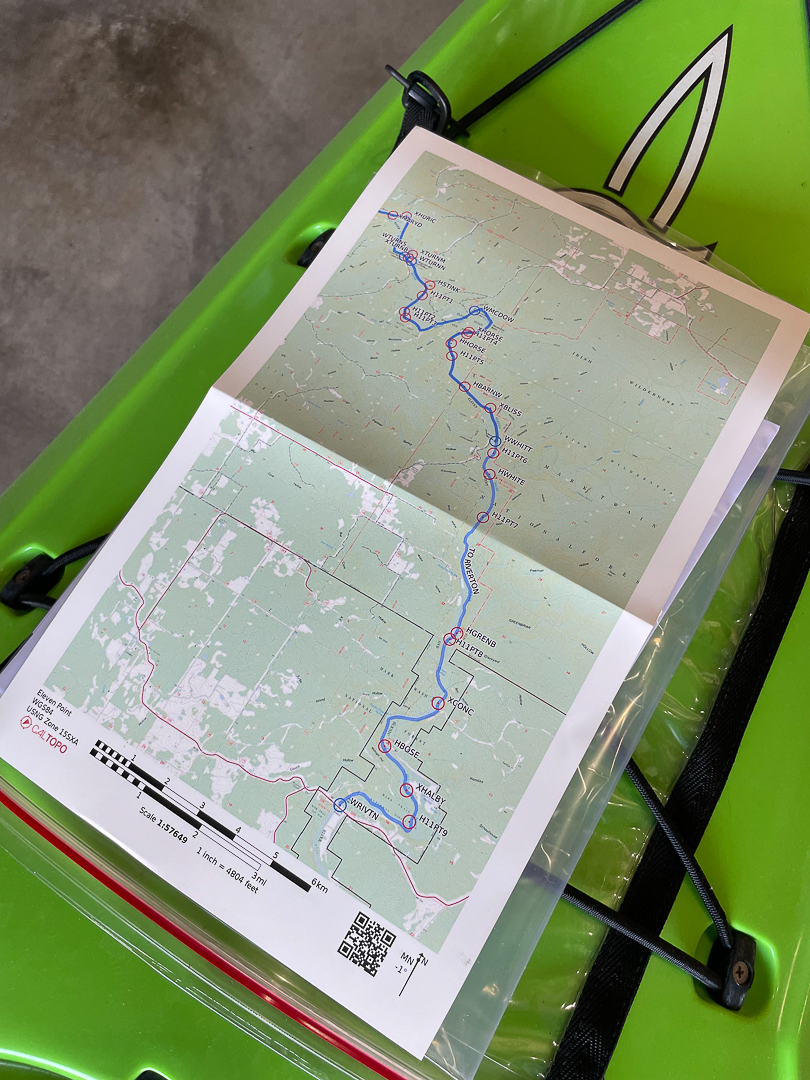 Of course, I had everything mapped out! LOL! (and this is just half of the map!)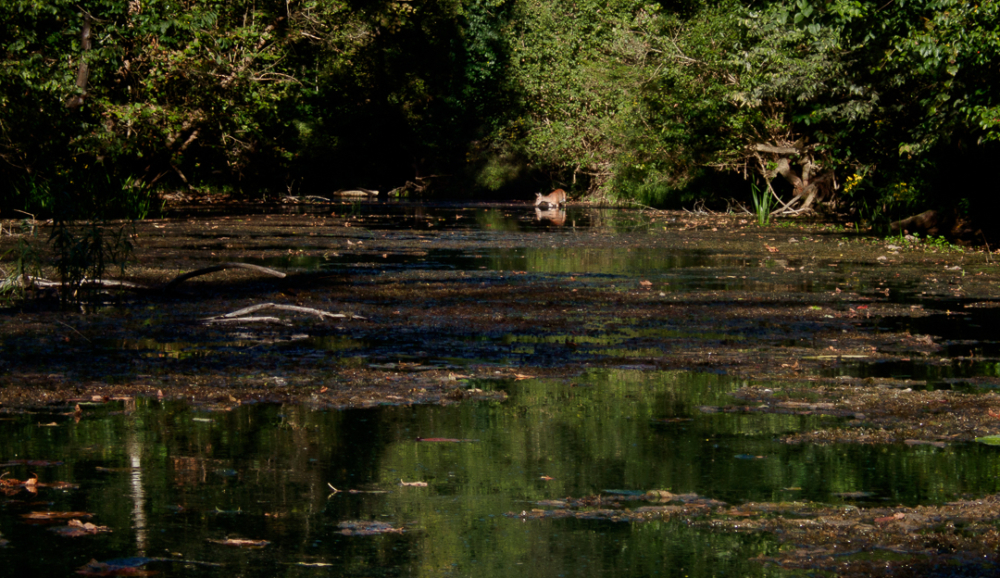 During the trip we saw two bald eagles, approximately eight deer including one that allowed us to watch it drink for quite a while in a side slough of the river. Also saw lots of great blue herons, green herons, belted kingfishers.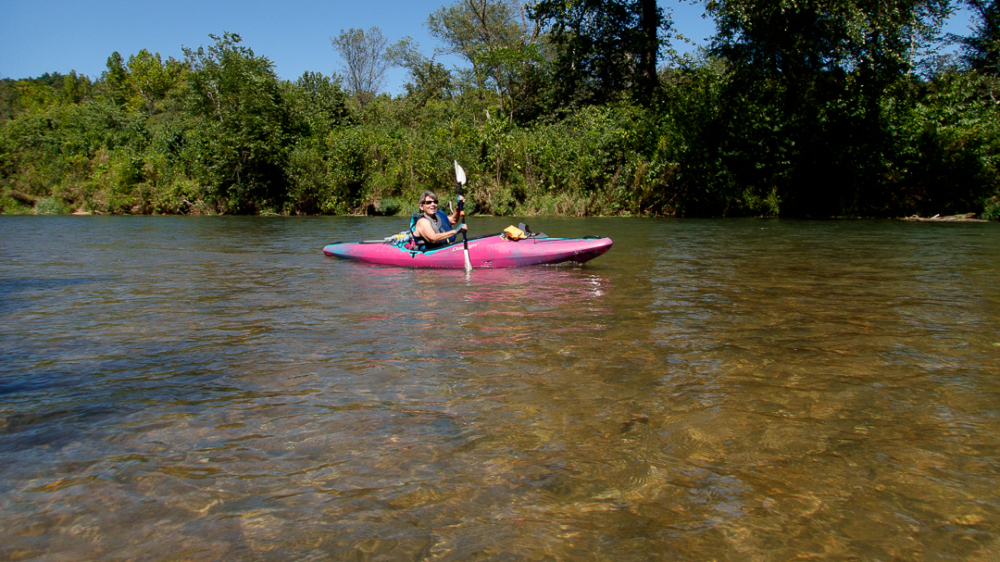 The paddling through several sets of small rapids was easy and we pulled it off without any problems. During normal paddling, I made an amateur mistake in some swift water, but recovered with a pro-level maneuver according to Carol.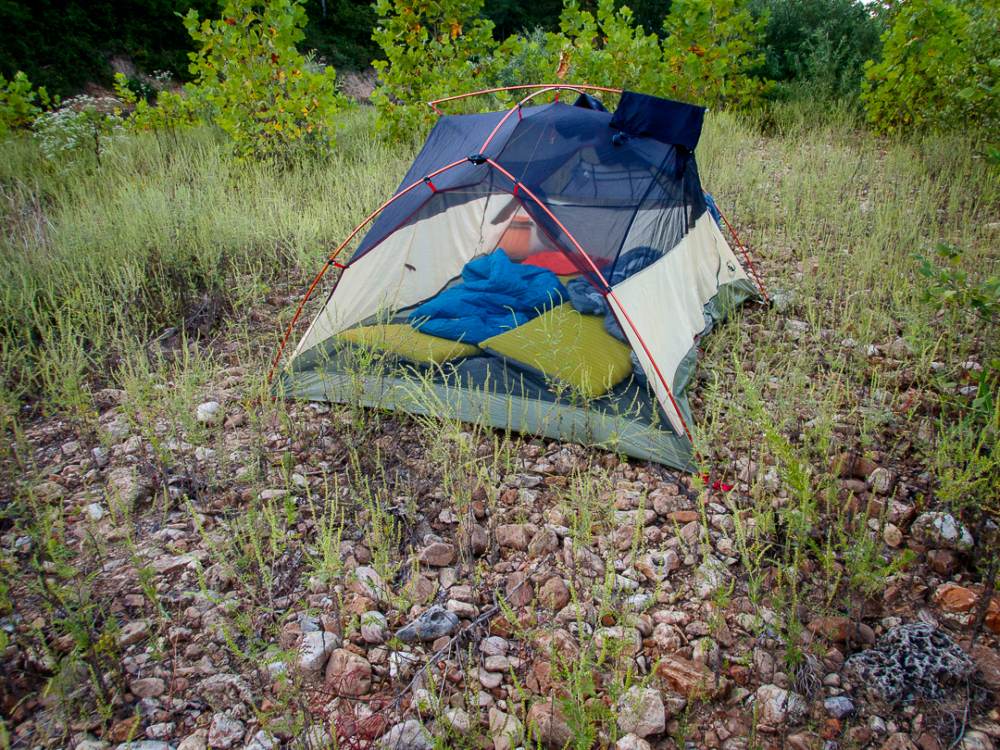 The ground looks worse than it was. Sure, plenty of bumps in the "stone mattress" but we slept well. Since there was ZERO chance of rain we kept the rain fly off. While it was wonderful to see the stars from our sleeping bags, Not having the fly meant that we had condensation forming on the tent netting resulting in an occasional drip of water on our faces while sleeping.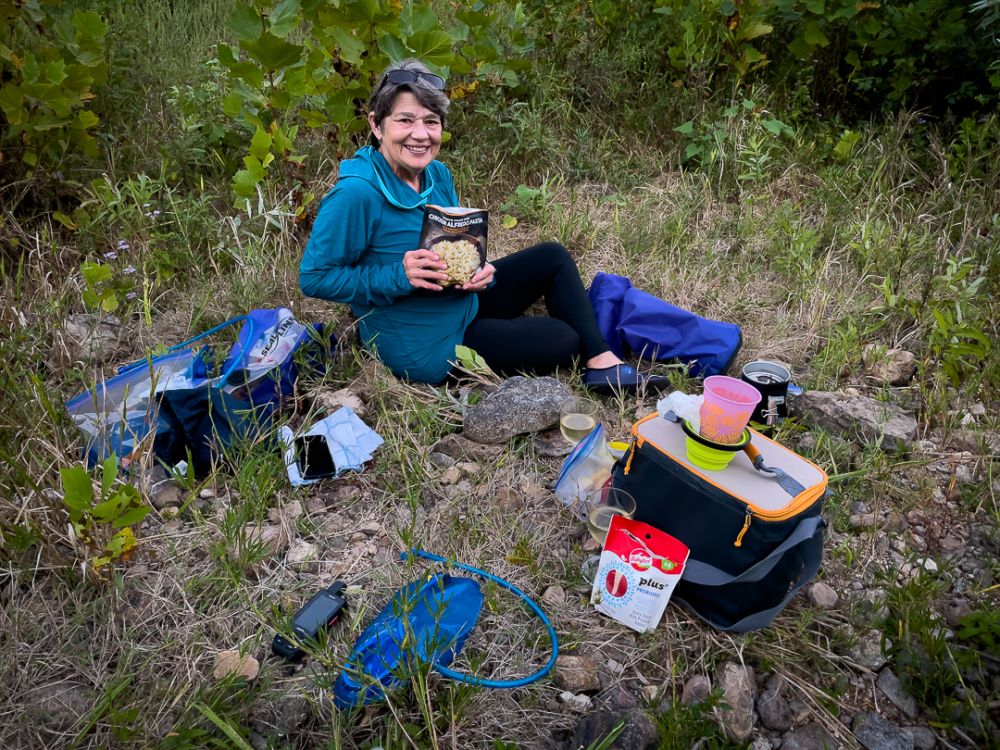 We tried out a new brand of backpacking food (Peak ReFuel). It was actually pretty tasty. Will definitely get it again.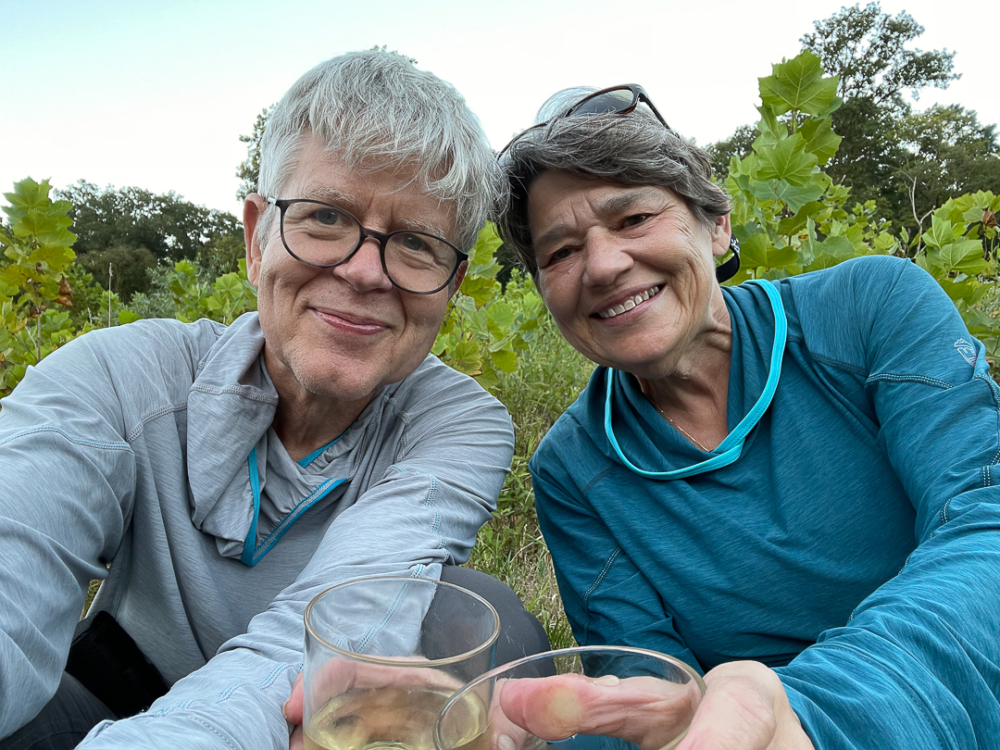 We worked hard for our happy hour of wine, cheese and crackers.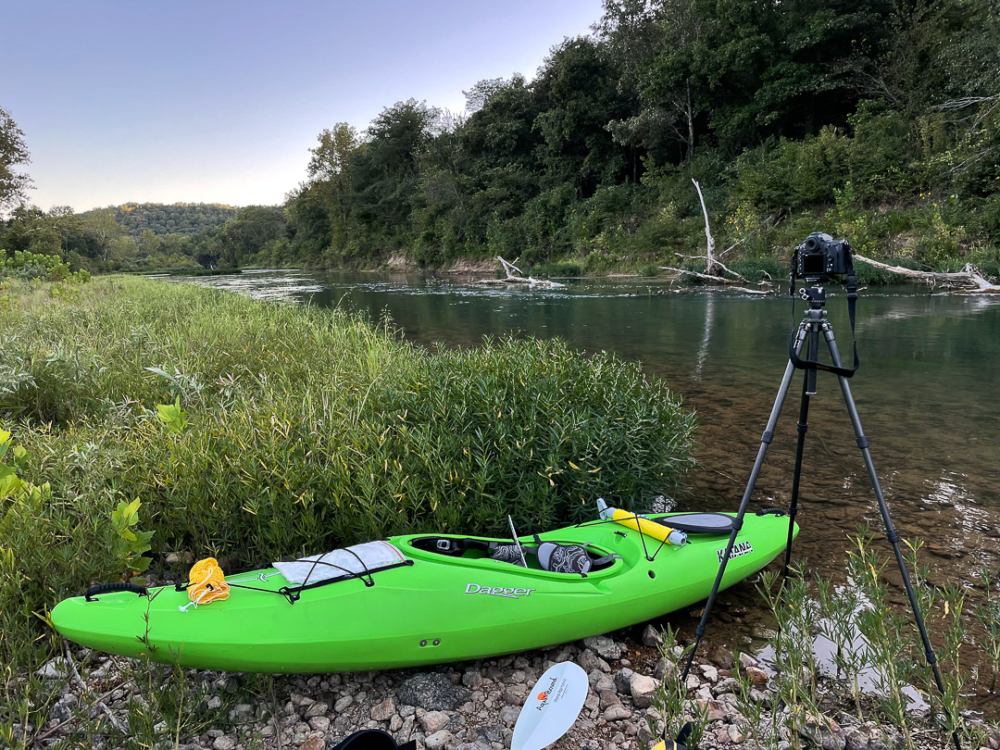 Setting up for the Milky Way photo (not final position, but very close).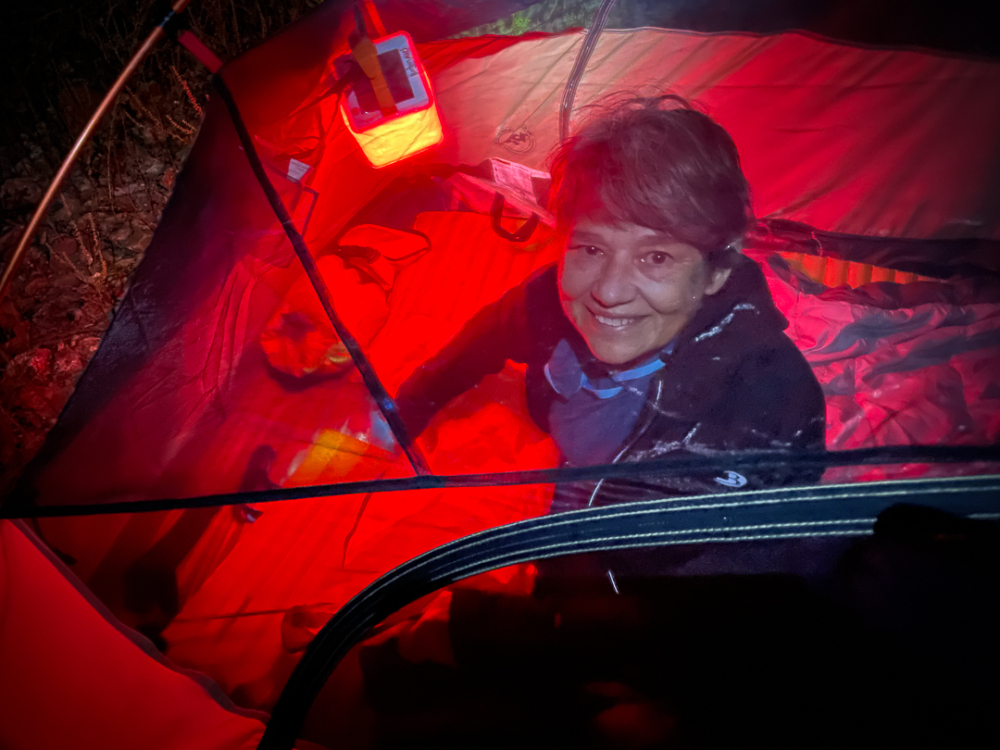 We used red light, to keep our night vision so we could see the stars as best as we could.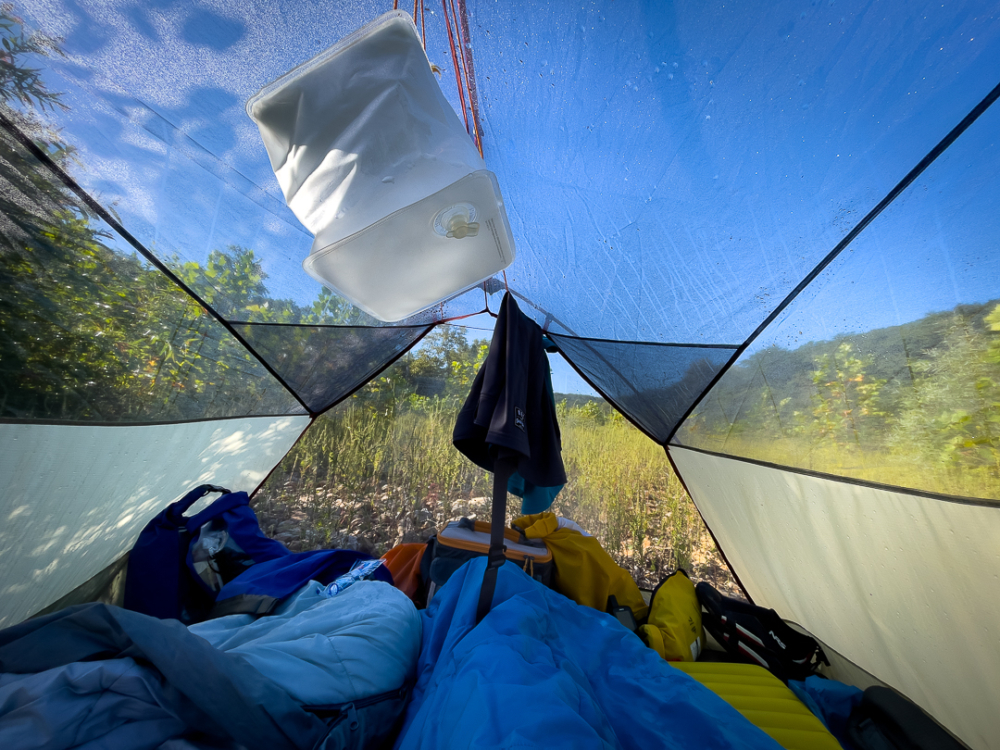 Inside our hovel.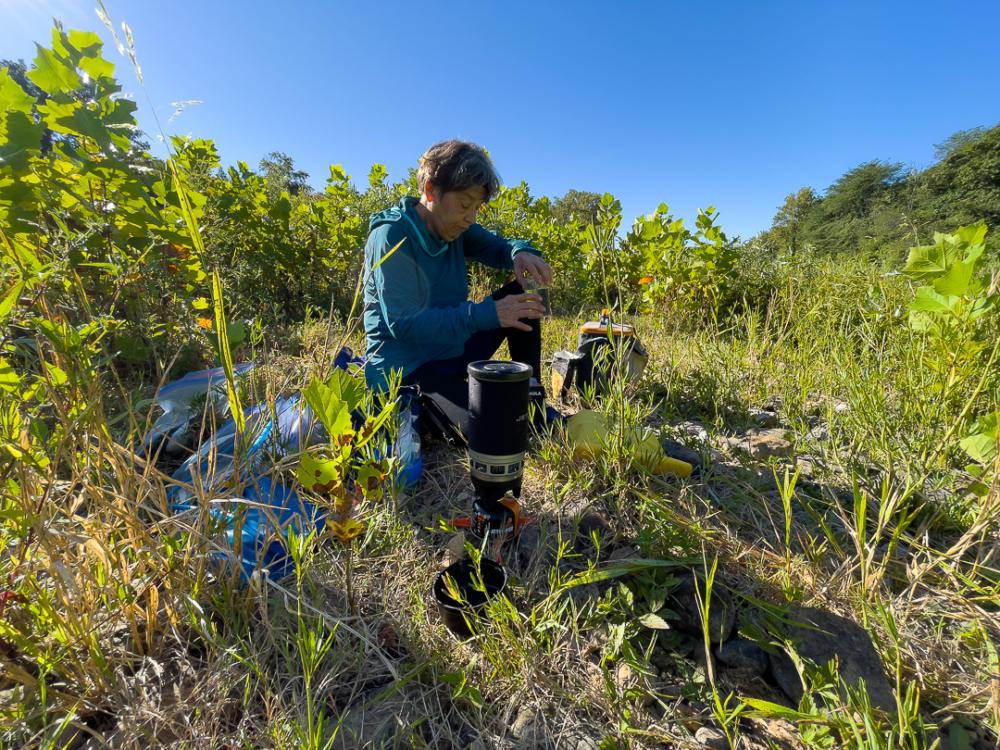 Carol cooking breakfast on our backpacking stove.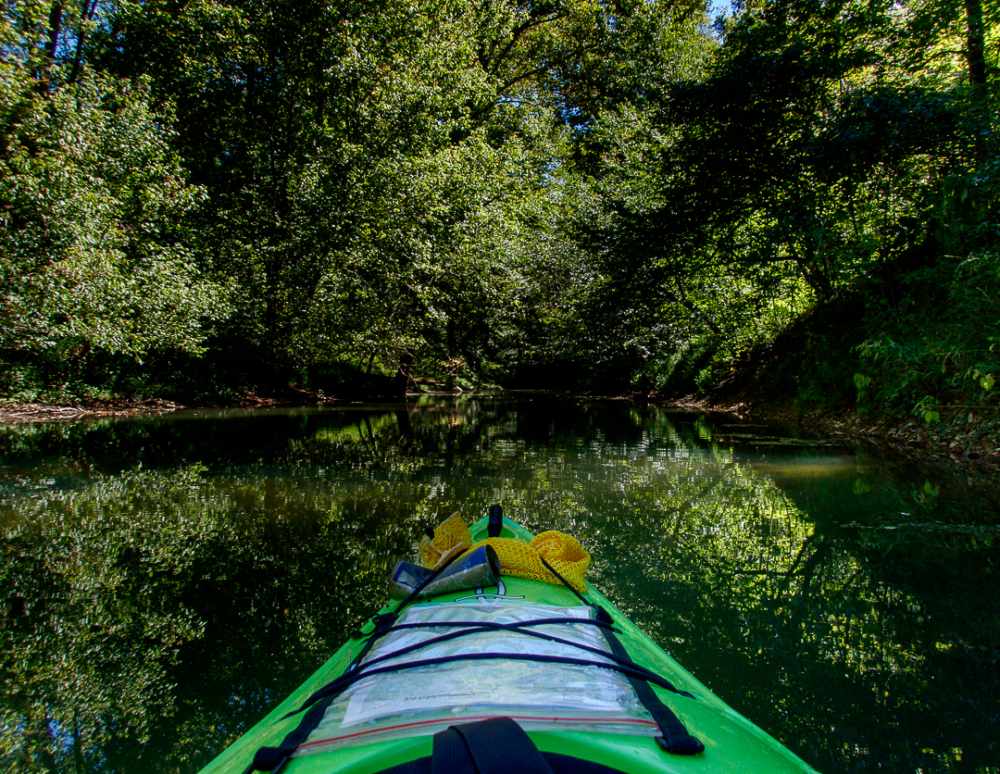 Side slough of the river, near a National Forest Service backcountry river campsite (did not stay there, too surrounded by trees.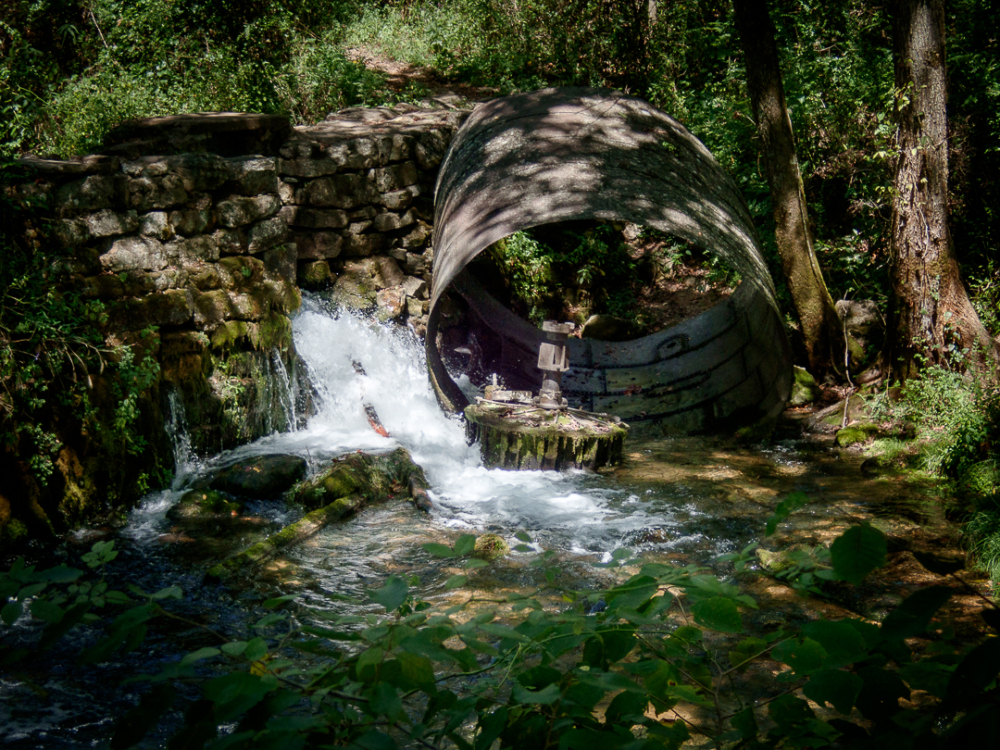 Remains of the old Boze Mill and dam, just off the river.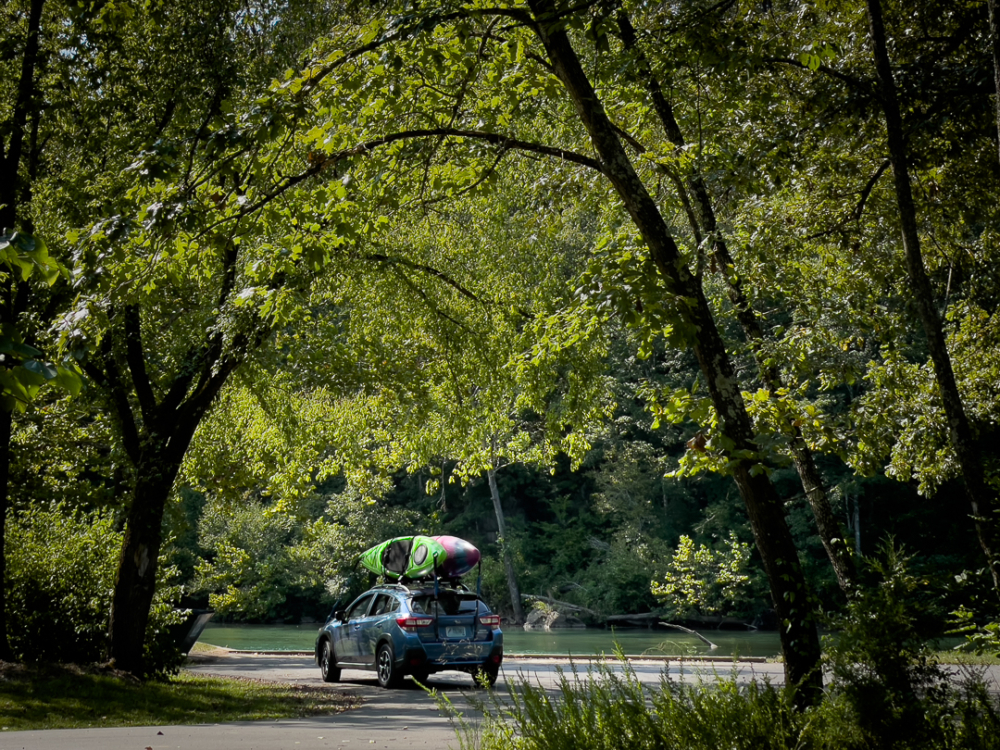 End of our trip. Looks like a Subaru advertisement!